Writer
Melissa Gidney Daly
Photographer
Melissa Gidney Daly
Deep in the Oaxacan jungle, you will find a series of seemingly endless cascades and waterfalls known as Las Cascadas de Copalitilla. Fed by the water from the Copalitilla River, the best time to visit is in dry season, when the water is crystal clear and low enough to allow for climbing through caves and grottoes, and jumping into the emerald pools.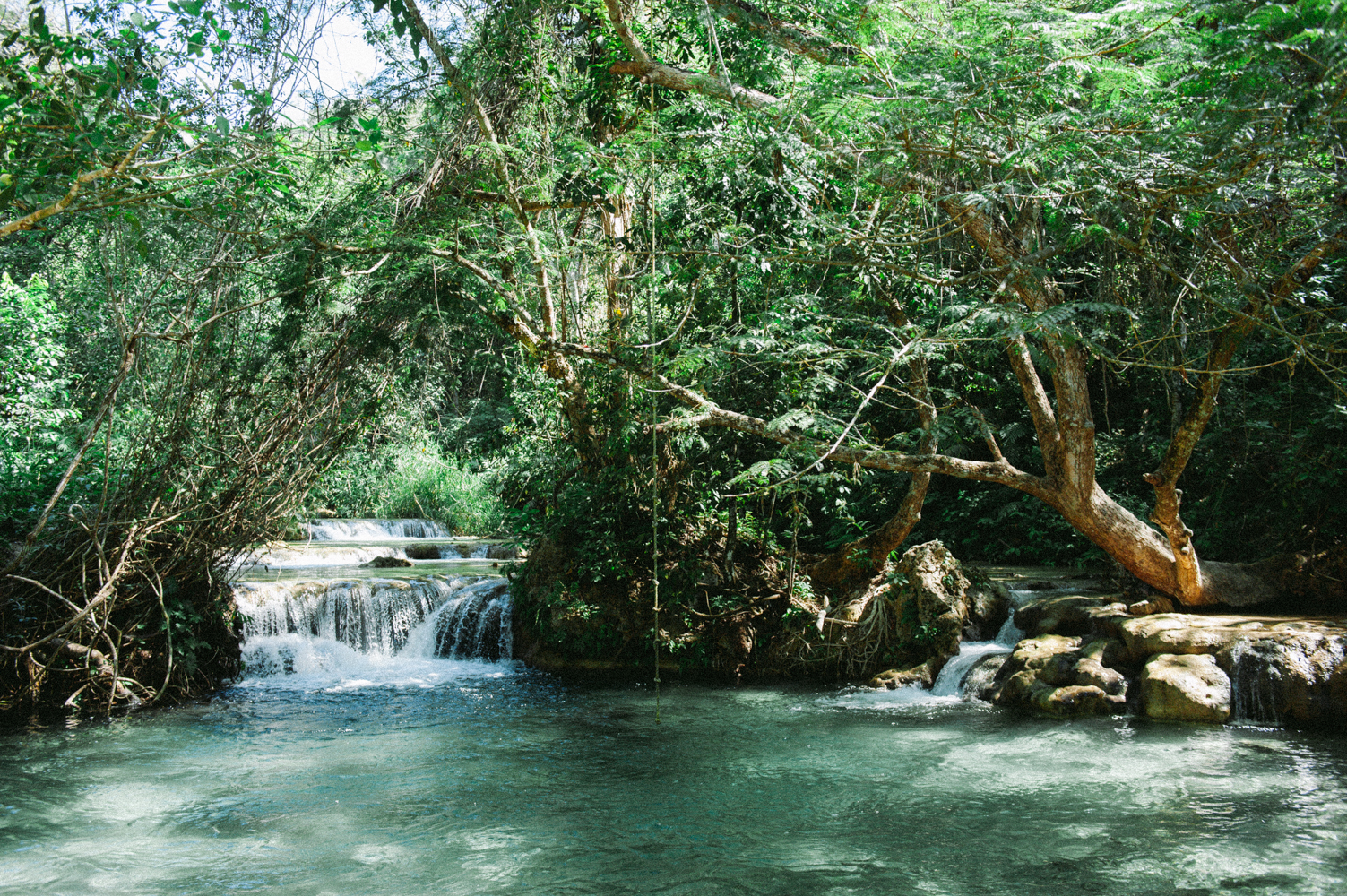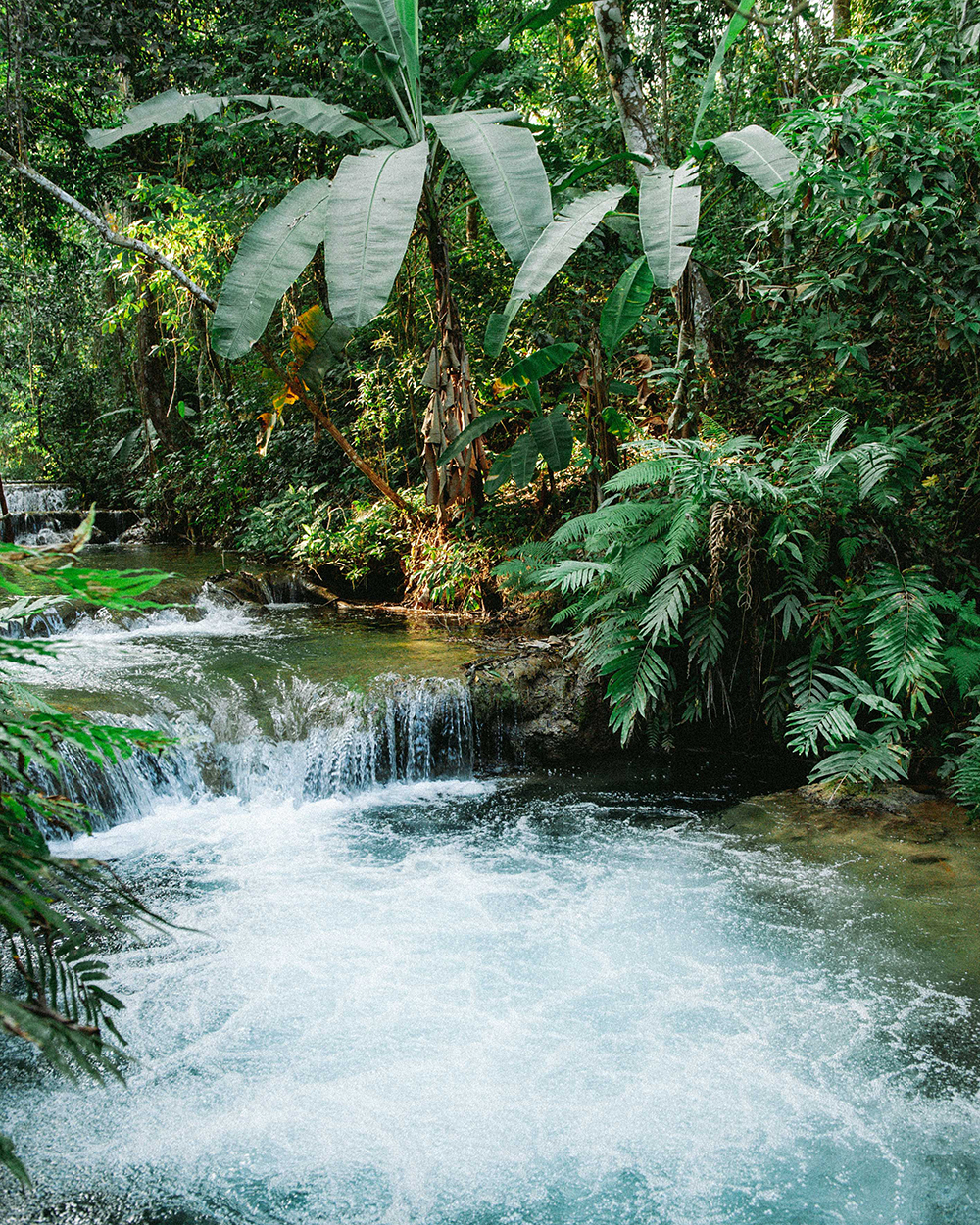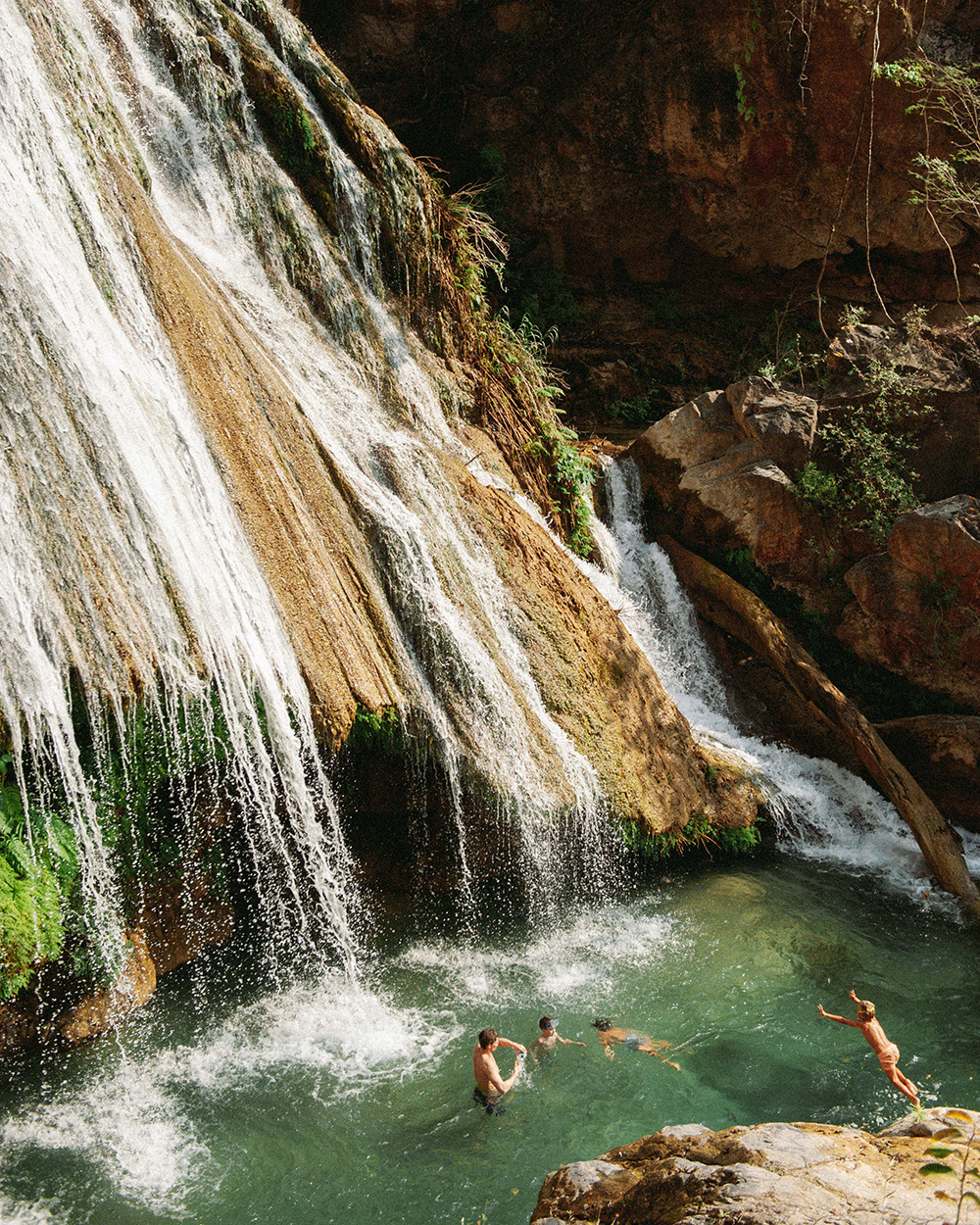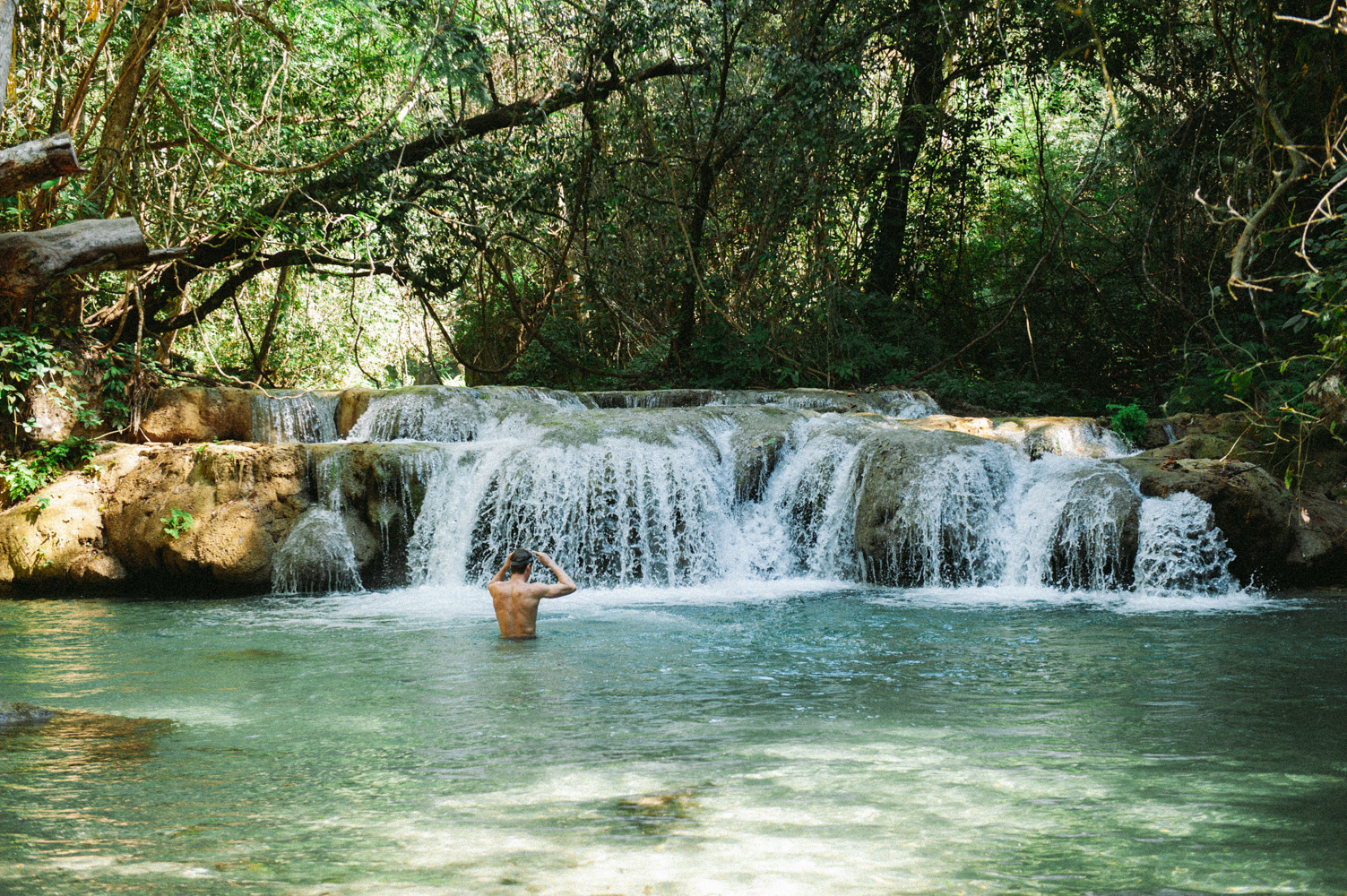 The cascades are located about an hour from the Bahias de Huatulco Airport (HUX), or about 2 hours drive from the coastal areas such as Mazunte and Zipolite and 3 hours from Puerto Escondido.
Most visitors opt for a day trip since accommodation in the area is quite limited except for Reserva Ecológica Copalitilla. The property has a collection of palapas right next to the river with camping options as well. One of the benefits of staying close by is that you can go to the waterfalls early and experience it by yourself.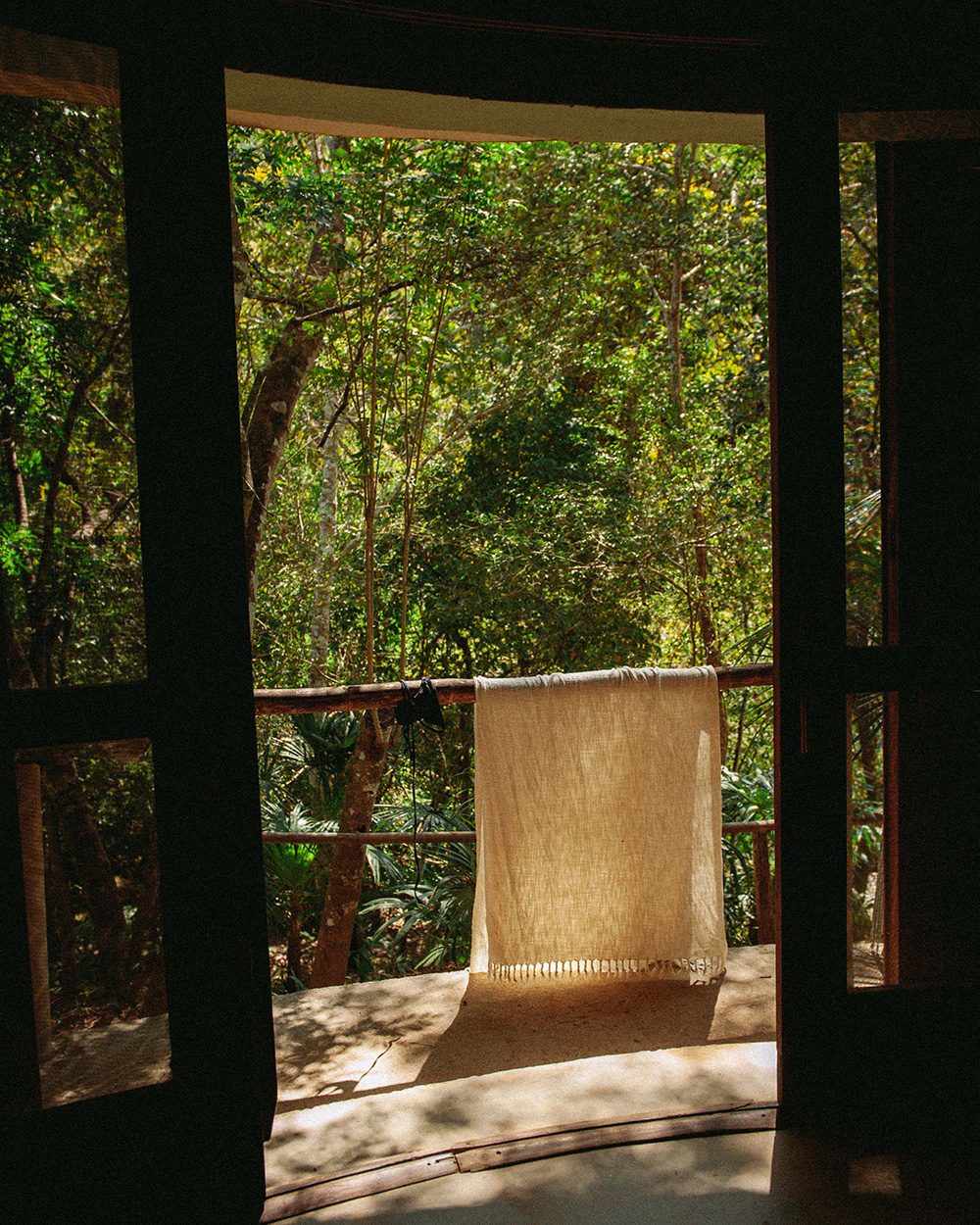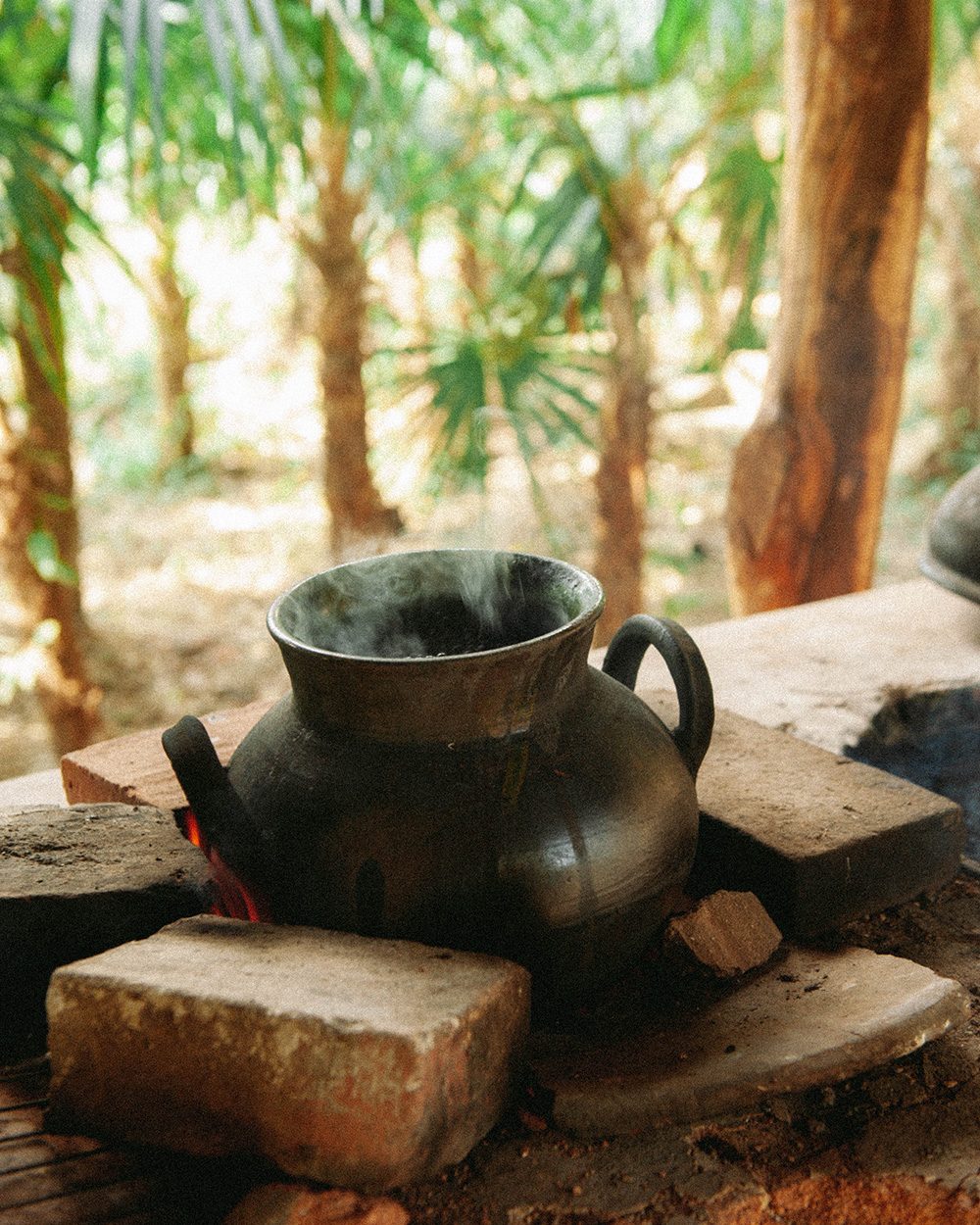 There are over 30 cascades and waterfalls, the largest being over 20 meters. Many are equipped with ropes for safe climbing, while some of the larger emerald pools have rope swings and jumping platforms. The area can get quite busy with tours, but when we arrived at 10am, we had it to ourselves until people started arriving around noon.