Roberta Mazzone (@_lagiuditta) recently visited Salina, one of the amazing volcanic Aeolian islands, mostly known for the production of delicious capers and Malvasia wine. 
Here she shares a personal Photo Journal from her trip.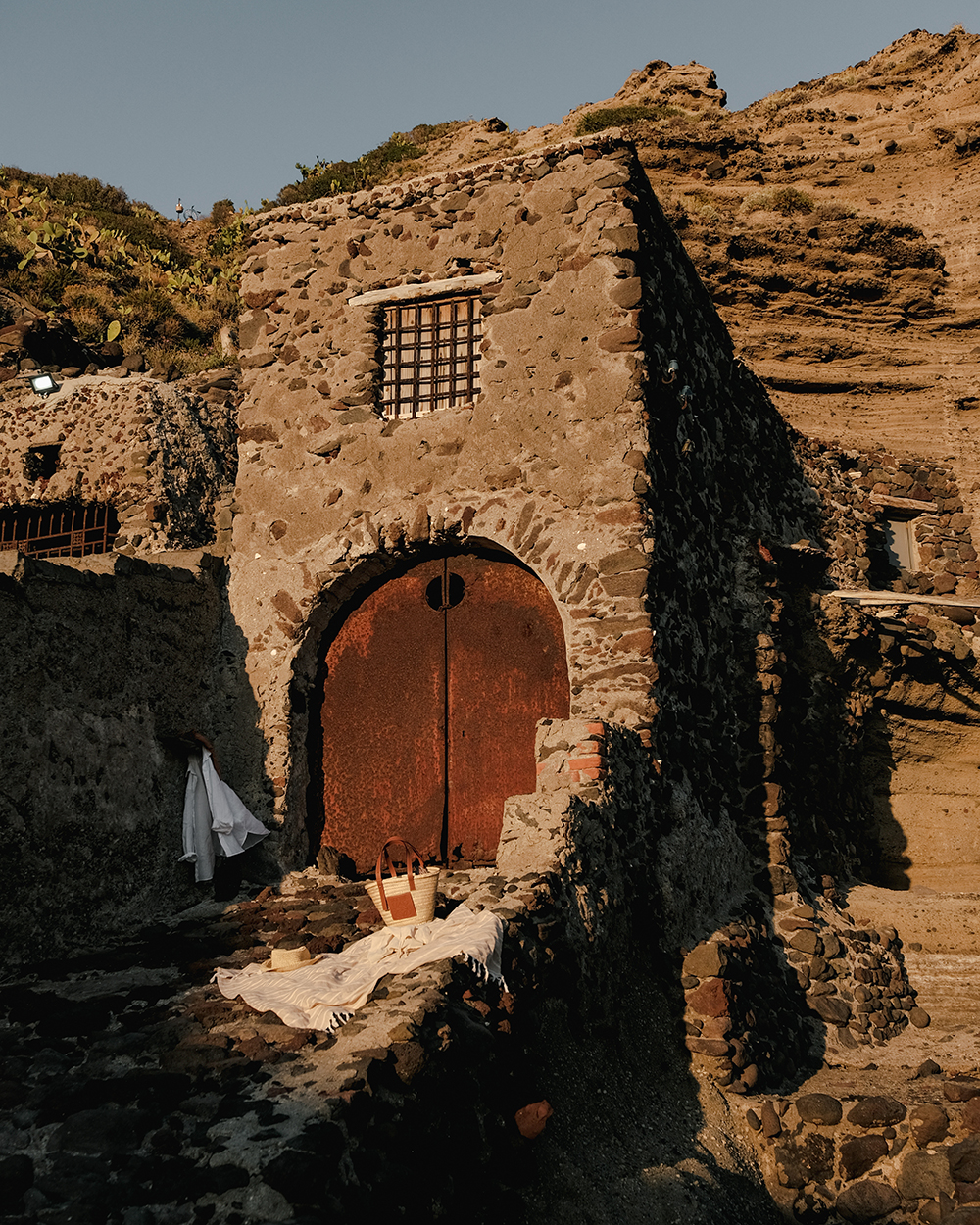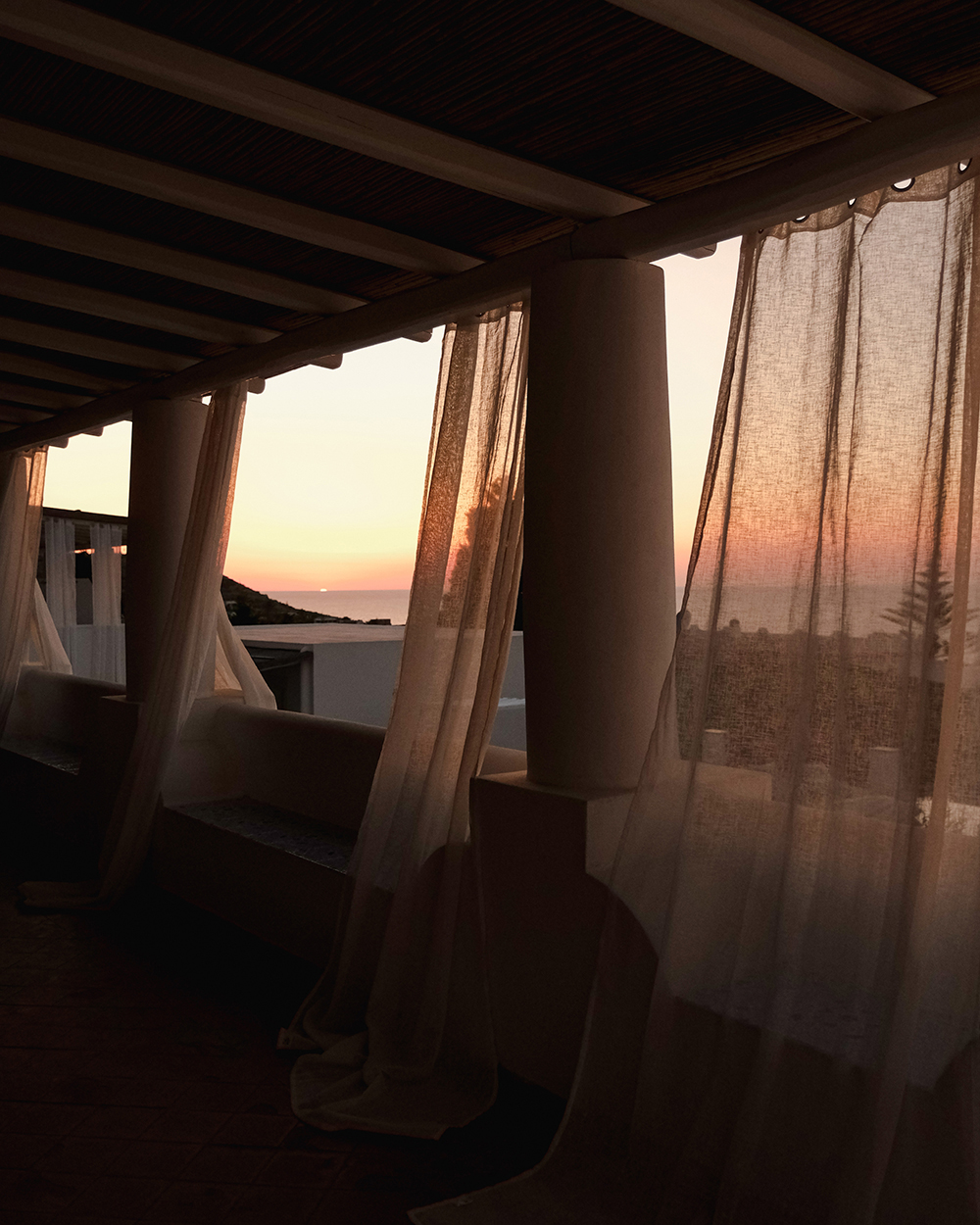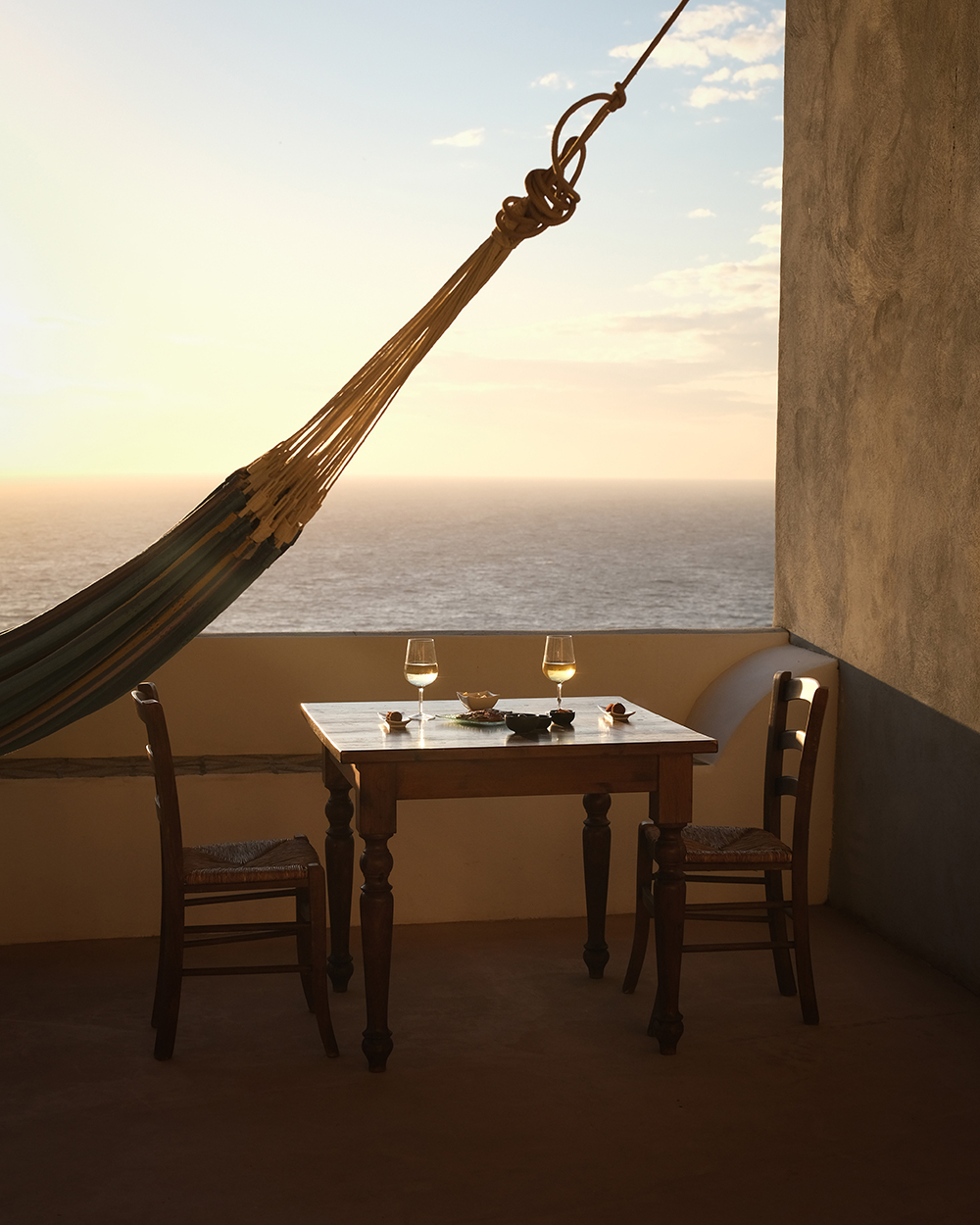 I loved the typical white Aeolian houses with terraces overlooking the sea, the hammocks being lulled by the waves below. Immense expanses of vegetation plunge into the blue of the sea. Island life goes slowly, the perfect place to meditate and relax.
—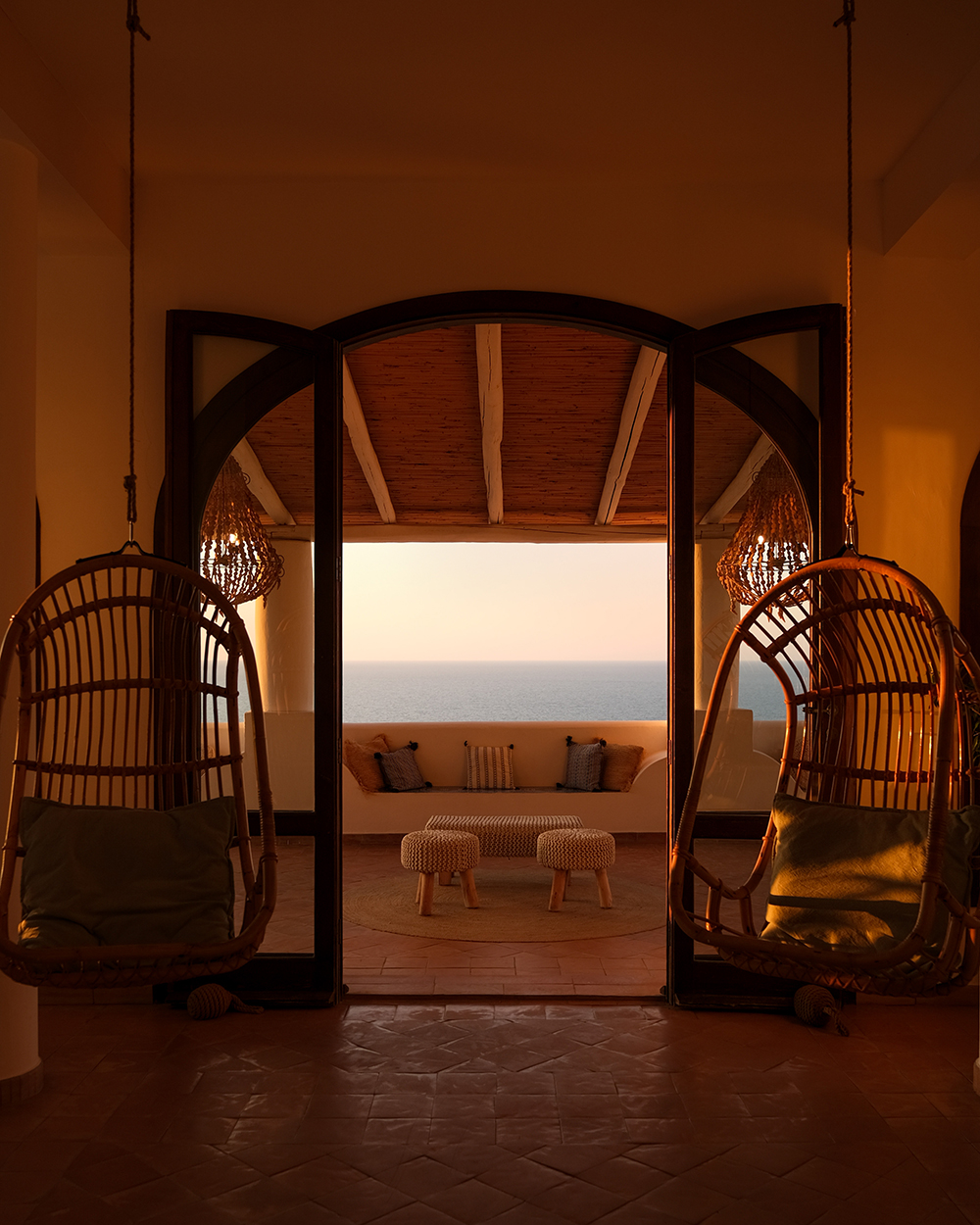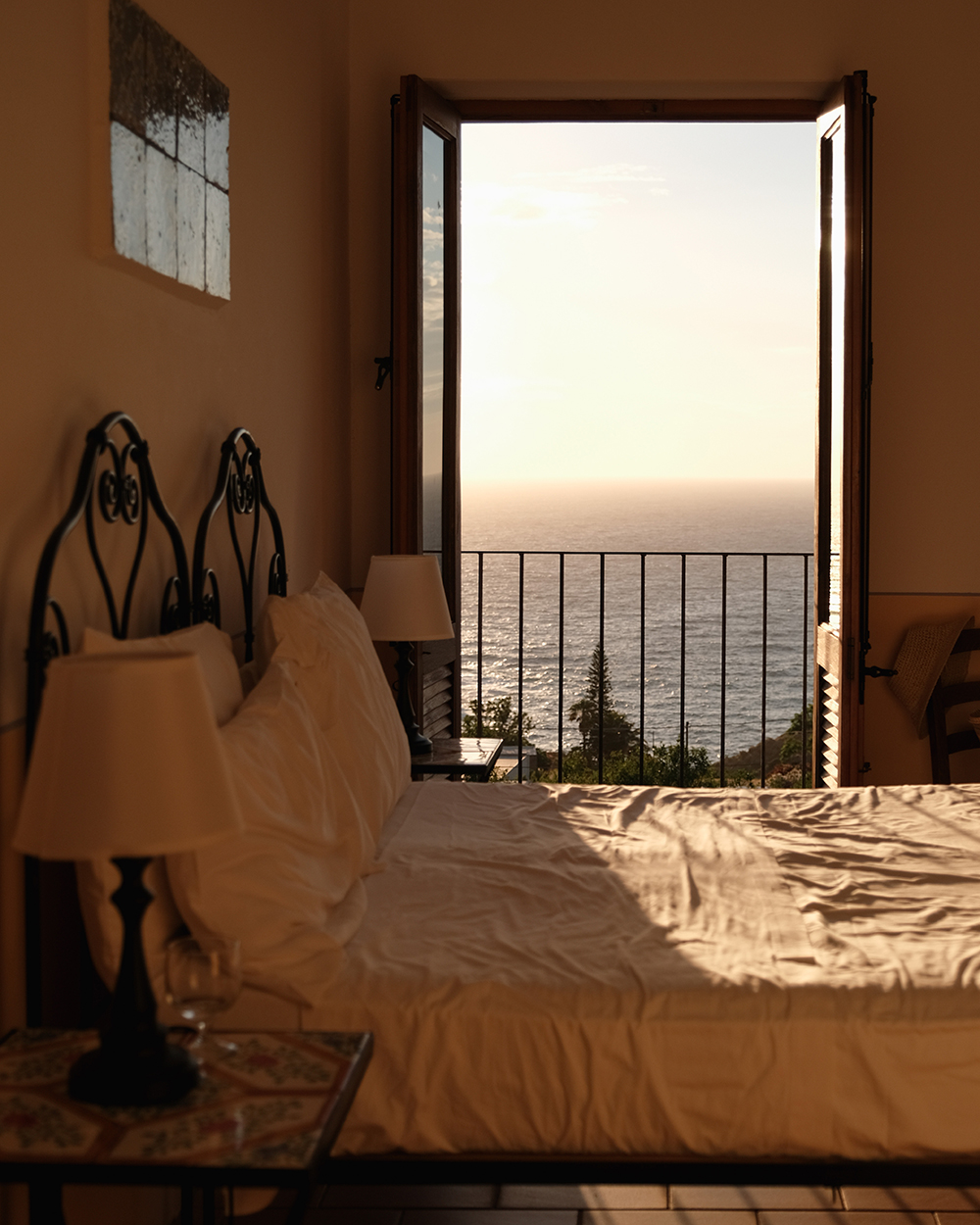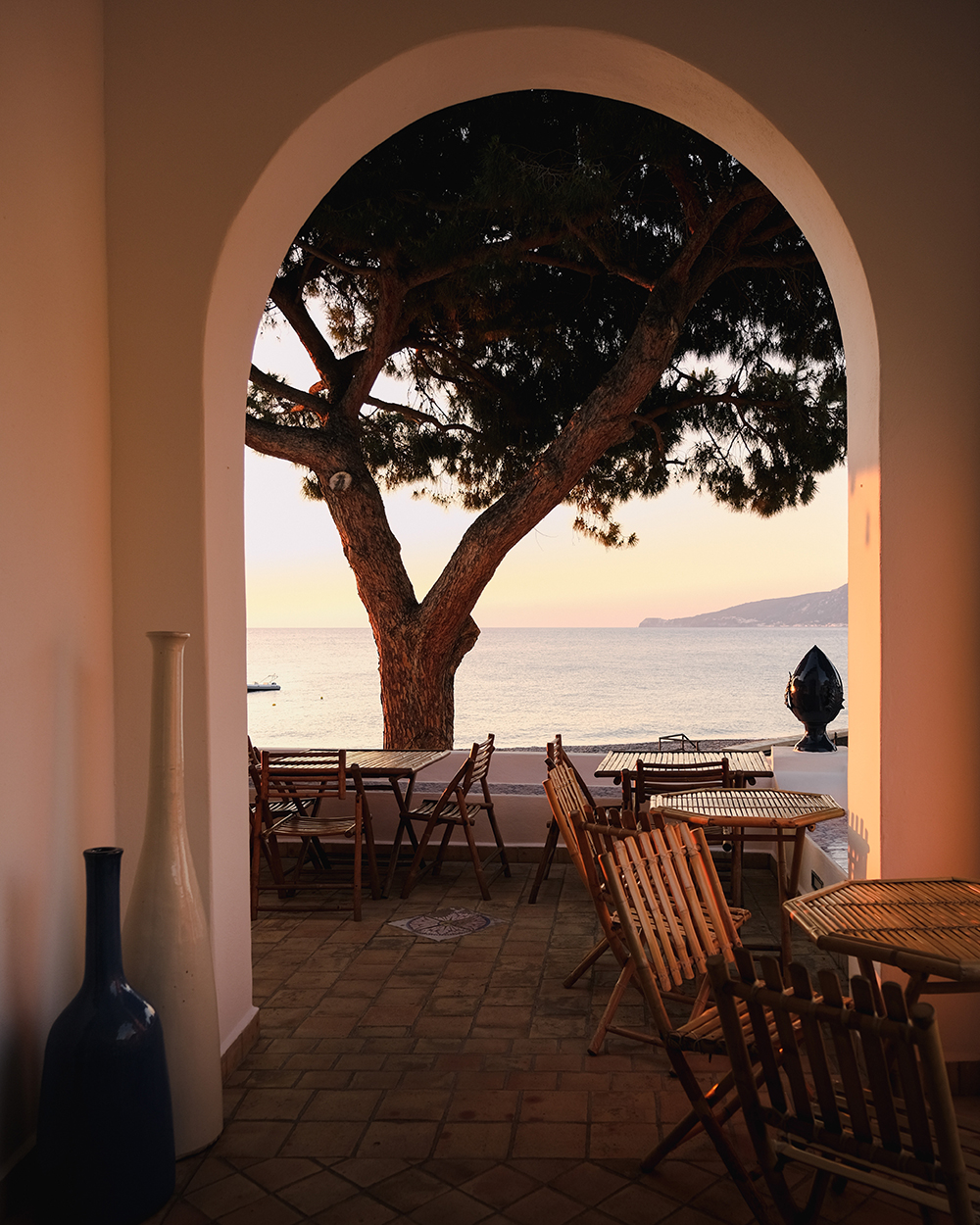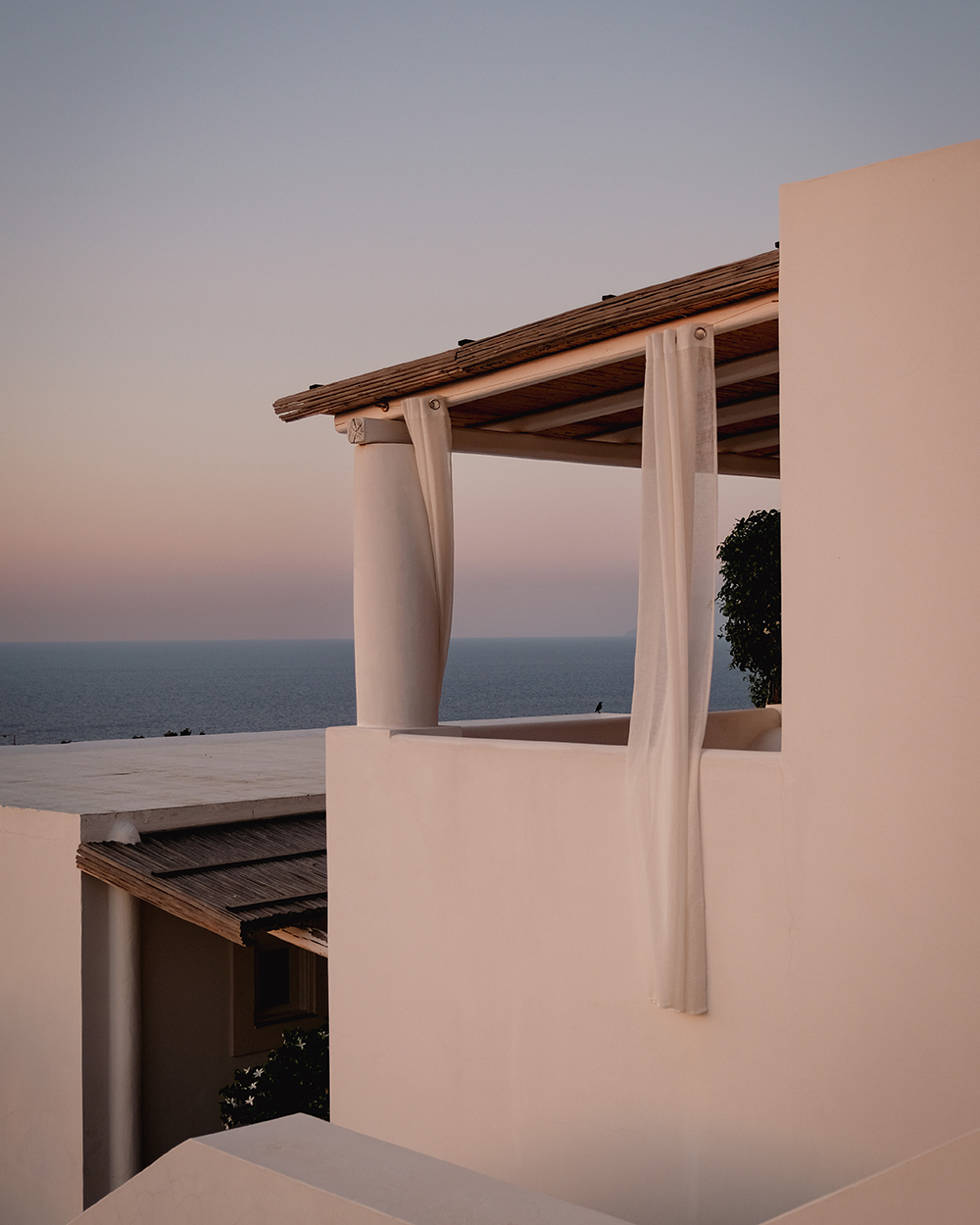 The most beautiful sunset spot of the island is in Pollara and its unique beach with the fishermen's houses, set of the famous movie 'Il Postino'.
—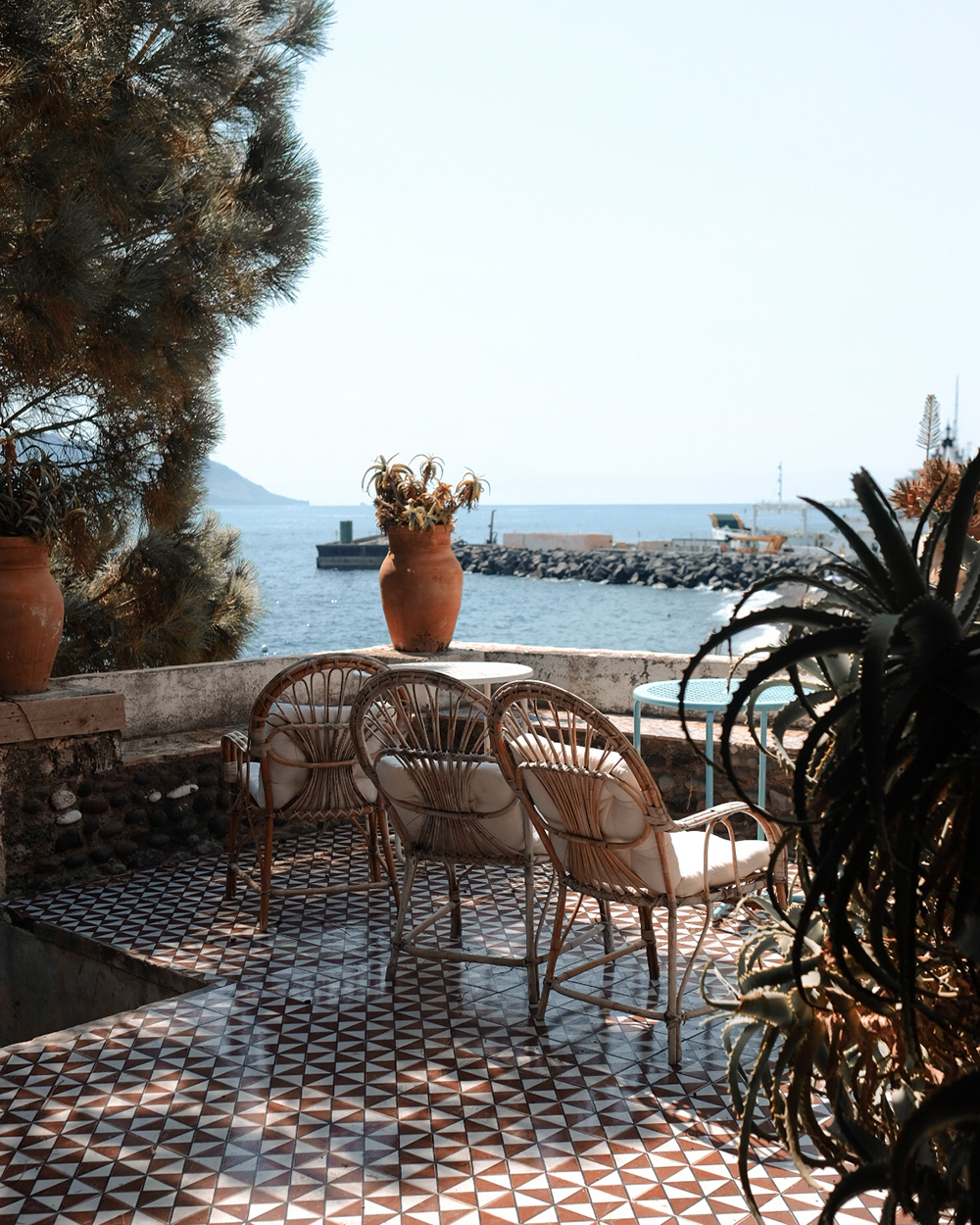 For more of Roberta's work, follow her IG account.