Alaró, Spain
Soller Duplex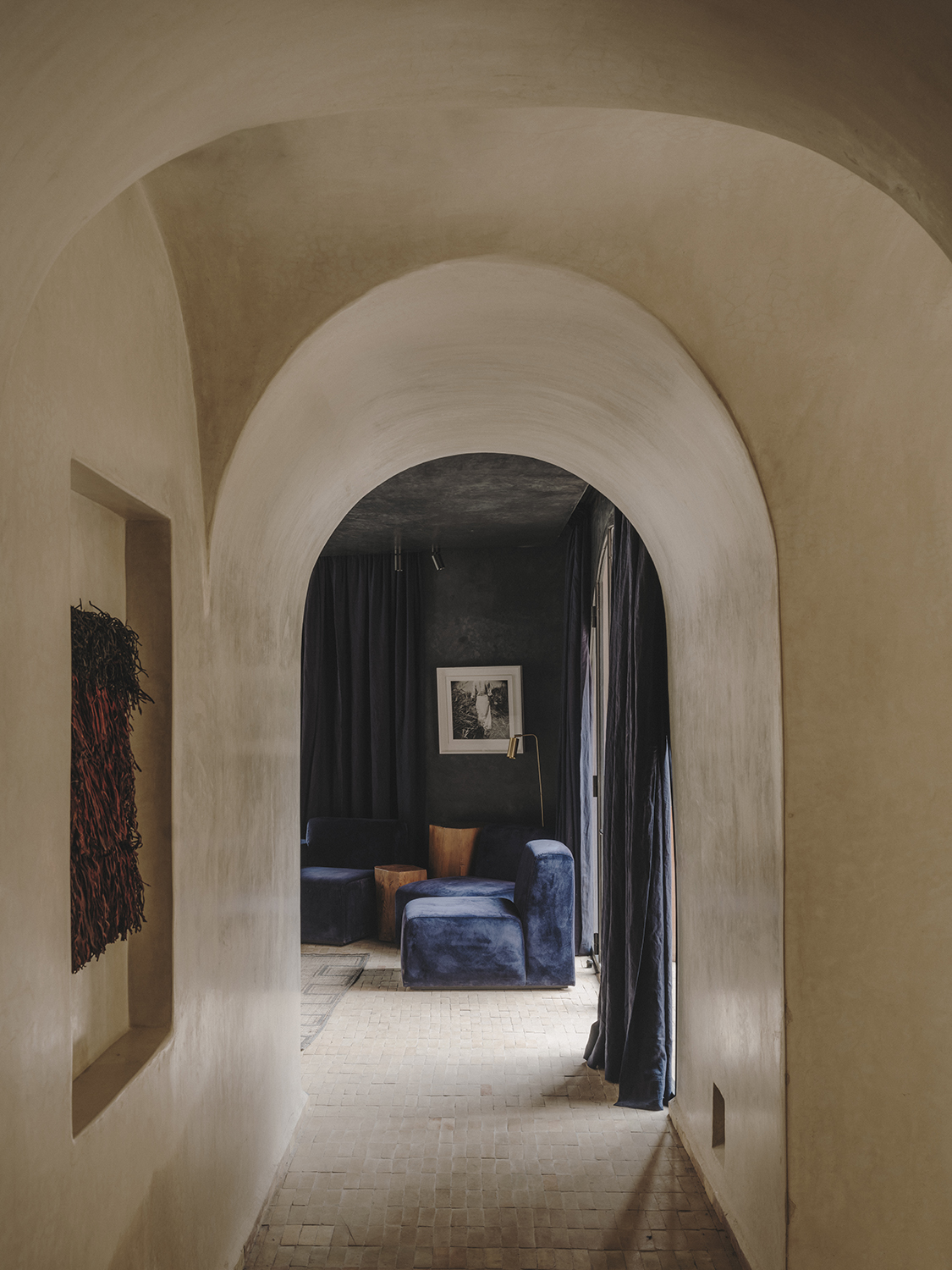 Boutique hotel, from $555 per week
A nice, elegant small finca balanced ideally: ancient and original, authentic and characteristic, yet comfortable and complete, solid and cozy, rural but lively. Following our well-tried Casacinco concept 'basic luxury': soberly where it could and stylish where it should!
Exactly what you need or even a little bit more... La Basa does surprise!
Guests
Adults and children 10+
Not pet-friendly
Setting
Mountain setting
Remote setting
Sustainability
Sustainable practices
Water efficiency methods
Pool & spa
Heated pool
Outdoor shower
Food & drink
Breakfast included
Fully-equipped kitchen
Location
Close to amenities
Airport (BCN) 187 km
Venue
Weddings, private dinners or special events
Amenities
WiFi
Central heating
Patio or terrace
Living or family room
Books and games
Hairdryer
Bike rentals
Horseback riding
Nearby
Nowhere in Spain you will face such a mixture of possibilities as on this Balearic island. The spectacular scenery of the Sierra Tramuntana is surprising and overwhelming. There's a reason for making it Unesco heritage! Hiking, biking, golfing, numerous tracks and courts, short or long, difficult and easy: a true outdoor paradise all year round!
Need To Know
Outside guests permitted for approved events
The information provided here by the property is accurate and true to the best of our knowledge.
Location
Thick, age-old walls make the living intimate and cool by nature. But warm should you wish, leaning on wood stove or floor-heating. Basics as Wifi (of course), Sonos hi-fi and for true addicts even satellite TV. And should it rain, we have our casa-collection at hand with DVD's and our library of books.
For cooking-freaks that are strong enough to get up from their lazy loungers: ' eat your heart out' in the spacious kitchen with valley view ánd extra 'goodies for foodies' such as juicers, foamer, (N)espresso machine ánd vinoteca. Yes indeed, the wine has the right temperature, salud!
Closest Airport
Barcelona Intl Airport (BCN)
187 km / 116 miles from property
Availability
This property's calendar is available on their booking site.