Los Angeles, United States
Los Angeles, United States
Flamingo Namezzz
Guests
Adults and children 13+
Pet-friendly
Location
Close to restaurants
Airport (BUR) 19 km
Venue
Retreats and workshops
Inquire for more info
Surrounded by lush gardens, this jewel has been completely restored, designed to keep the motel's old world charm
— Melissa Gidney Daly
— Melissa Gidney Daly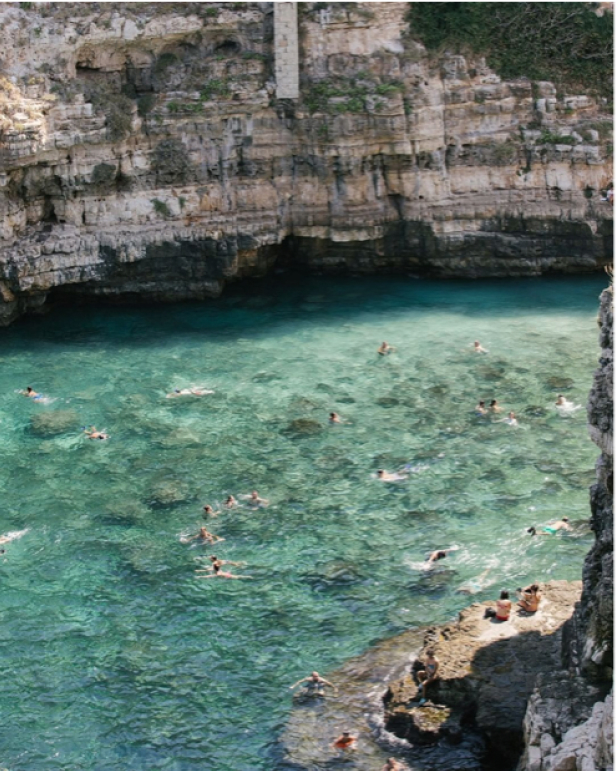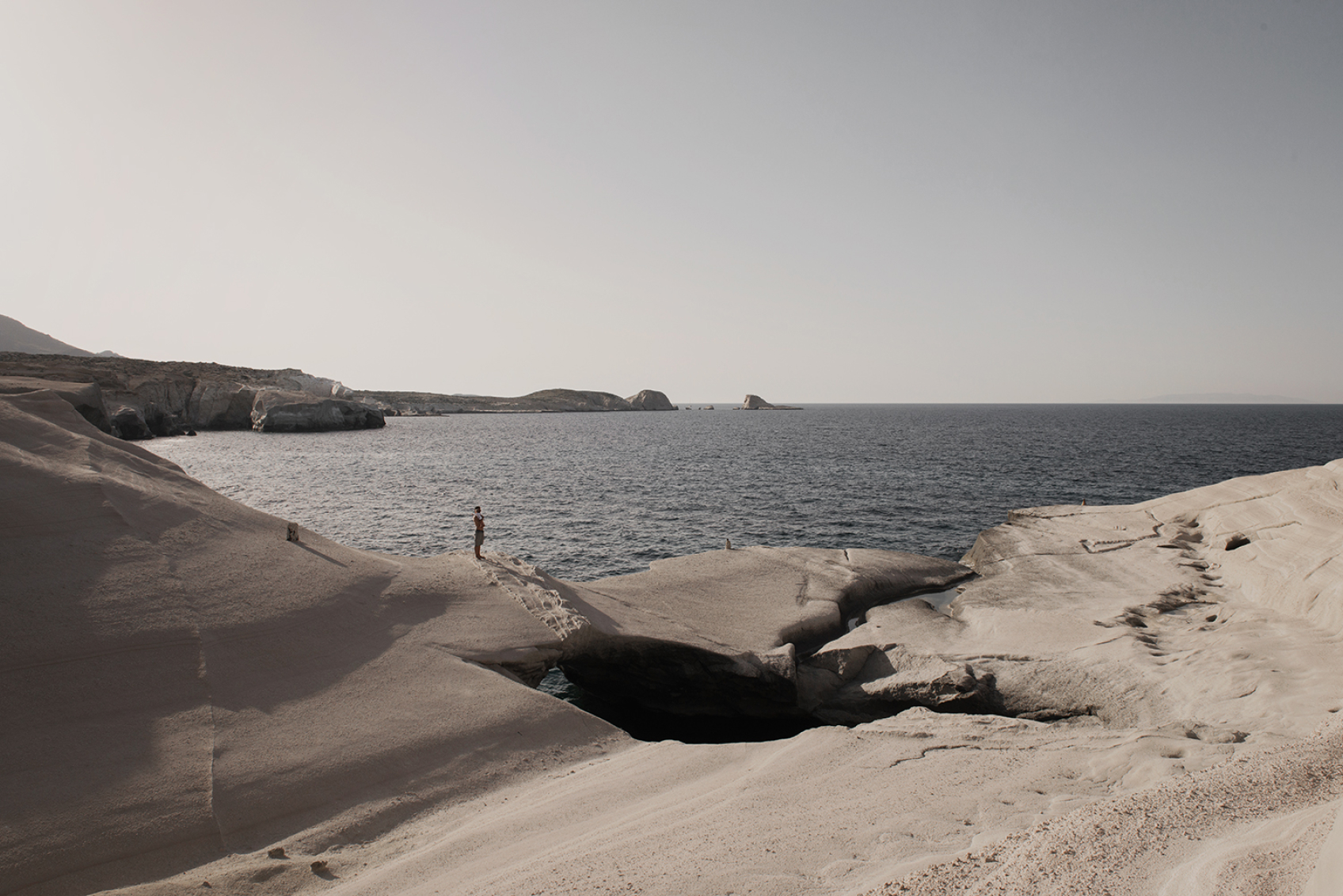 Amenities
Michelin restaurant
BBQ
Honesty bar
Central heating
Shared lounge area
Rates
$1 / month 1
(1 minimum stay)
$4 / night 2
(2 minimum stay)
$3 / month 3
(3 minimum stay)
$44 / month 4
(4 minimum stay)
Venue
Retreats and workshops
Inquire for more info
Need To Know
Smoking allowed in designated areas
No parties or events
No parties or events without prior approval
No outside guests
Long-term discounts offered
Test policy
ssdsdsd
Pet-friendly (Additional notes???)
Cancellation policy: Testing...
The information provided here by the property is accurate and true to the best of our knowledge.
Availability
This property's calendar is available on their booking site.